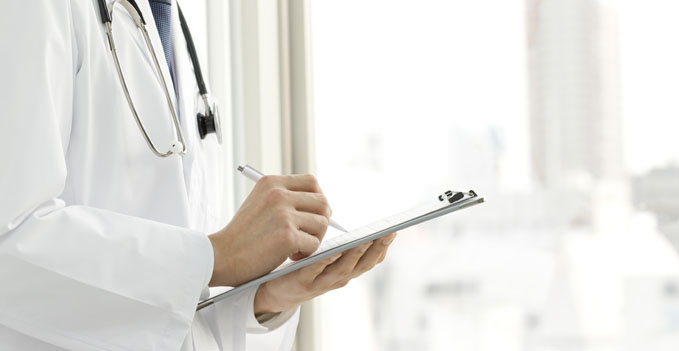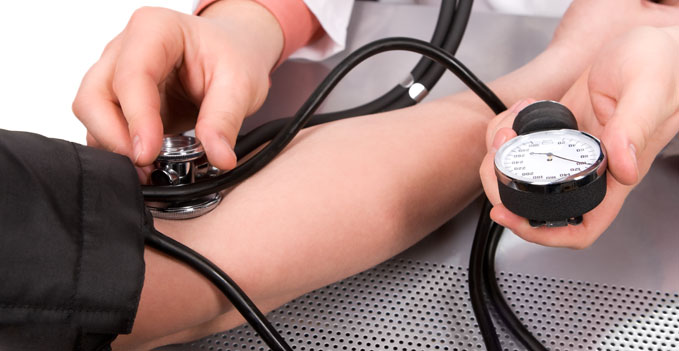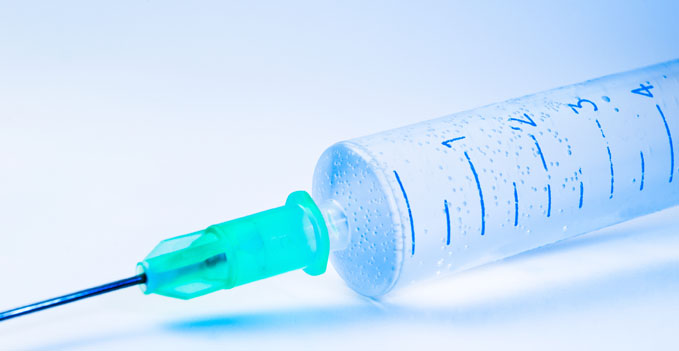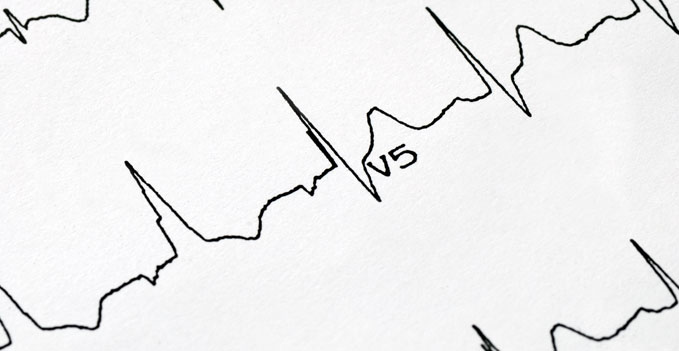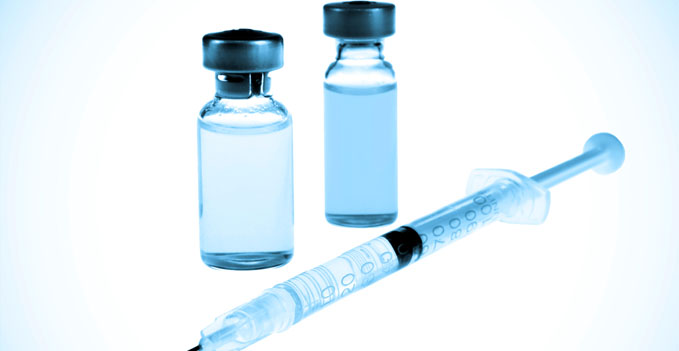 Centro Médico del Sur OSCAM
Centro Médico del Sur Oscam opened in 2000, brings to the community a general medicine practice that provides integral and humanist medical care.

Our objective is to offer you and yours and efficient and high quality health care, in order to improve your quality of life.

We serve to children and adults.
Integral Healthcare for you and yours.